Winter Pub of the Season - Winner
Wednesday 26 January 2022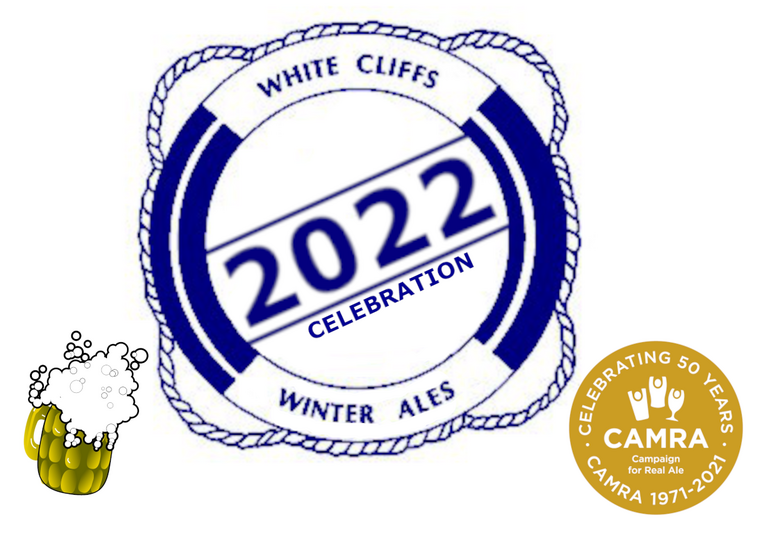 Following on from our Dover Drift, we've planning another event in Walmer, appropriately called "Walmer Wander".
We'll start at the The Berry, Canada Road, then wander along Walmer seafront ending in Deal town centre.
We'll call into some of the pubs in between, including those taking part in our Winter Ales Promotion.
We'll publish details of the itinerary closer to the time.