Pub of the Season Competition
Nominations
CAMRA Members can now vote for their 2021 Winter Pub of the Season: Winter Pub of the Season - Voting
---
Introduction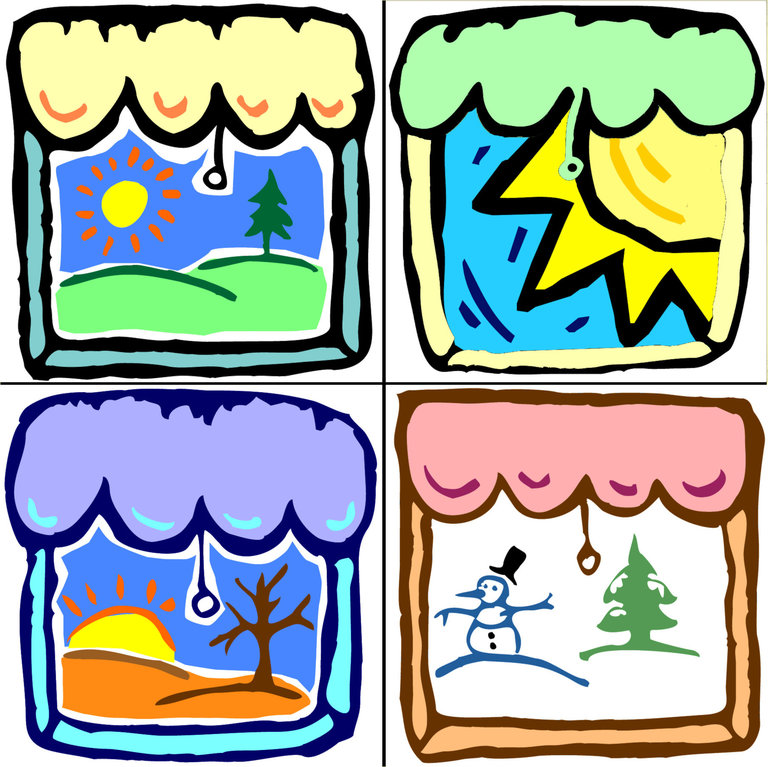 A great many pubs across the Deal, Dover and Sandwich area are selling quality real ale and cider, supporting their local communities and promoting the aims of CAMRA. However, very few of these pubs get proper recognition through CAMRA's national campaigns and competitions.
So, a few years ago we introduced the Pub of the Season (POTS) Competition. Its aim was to provide a simple, engaging way for CAMRA Members to nominate and vote for pubs that they feel are making a contribution to local beer and cider, local communities, the work of CAMRA and reflect what truly makes a great British pub.
Contents.
---
How does it work?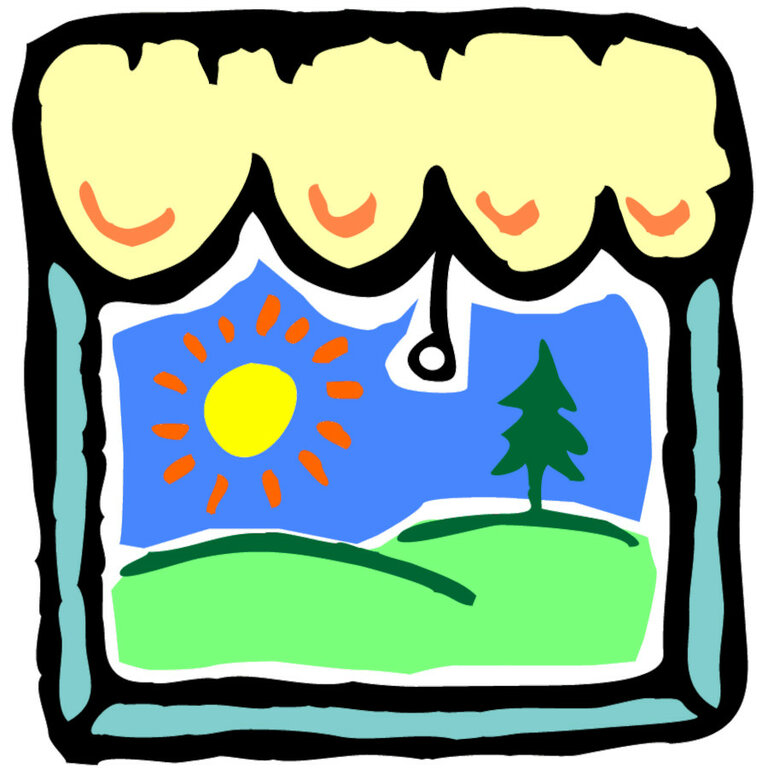 There are two POTS competitions each year:
Summer: Runs from April to June, with the winner being announced at the June Branch Meeting and AGM.
Winter: October to December, with the winner being announced at the December Branch Meeting and Christmas Social.
There are three stages to each competition:
At the start of each competition, CAMRA members are asked to nominate a pub they believe should win.
Once the nominations are in, CAMRA members are then asked to vote for their favourite pub.
The pub that gets the most votes wins.
Simples!!
---
Stage 1: How do I nominate a pub?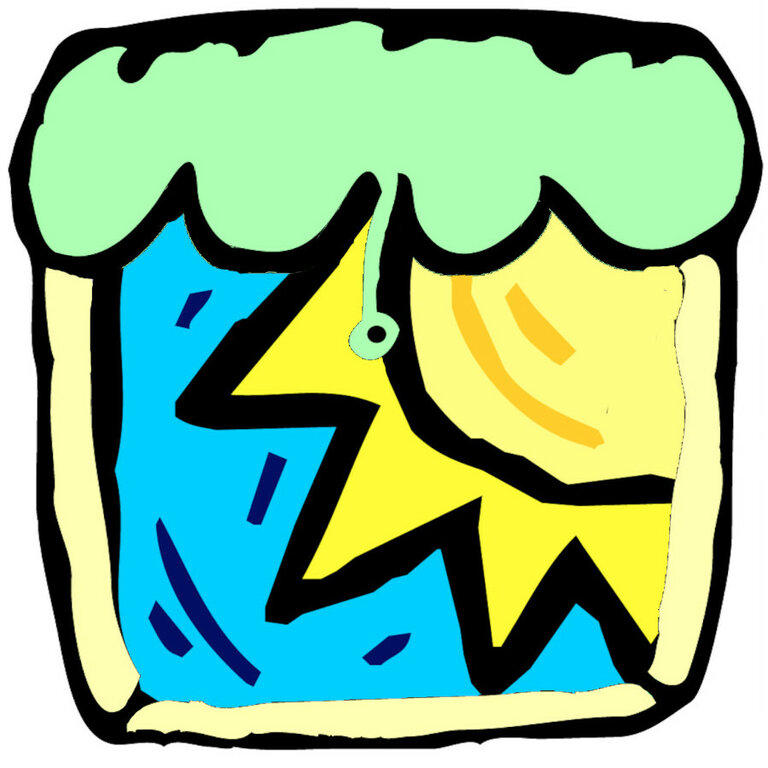 It's a simple task to nominate a pub, all you have to do is provide us with the following information:
Pub name.
Your name.
Your CAMRA membership number.
Your Branch.
Reason for nomination.
This information can be emailed to the competition organiser, at ku.gro.armac.sdd@stop, nominated at a branch meeting or nominated through an online survey form - details of which will be emailed to CAMRA Members and posted on our branch FaceBook page.
Here are some examples for why you might nominate a pub for a Pub of the Season award.
Wonderful beer garden for a pint or two in summer.
They run a fantastic beer festival in August.
Warming log fires for the cold winter.
New landlord has turned the pub's fortunes around.
Started selling beers from a local micro brewery.
Started selling real cider.
The pub must also pass some eligibility criteria. The pub:
Must serve good real ale (NBSS of three or more).
Is not a current Pub of the Year winner or Cider Pub of the Year winner.
Has not won the POTS competition in the past twelve months.
IMPORTANT: You can only nominate one pub in a competition.
---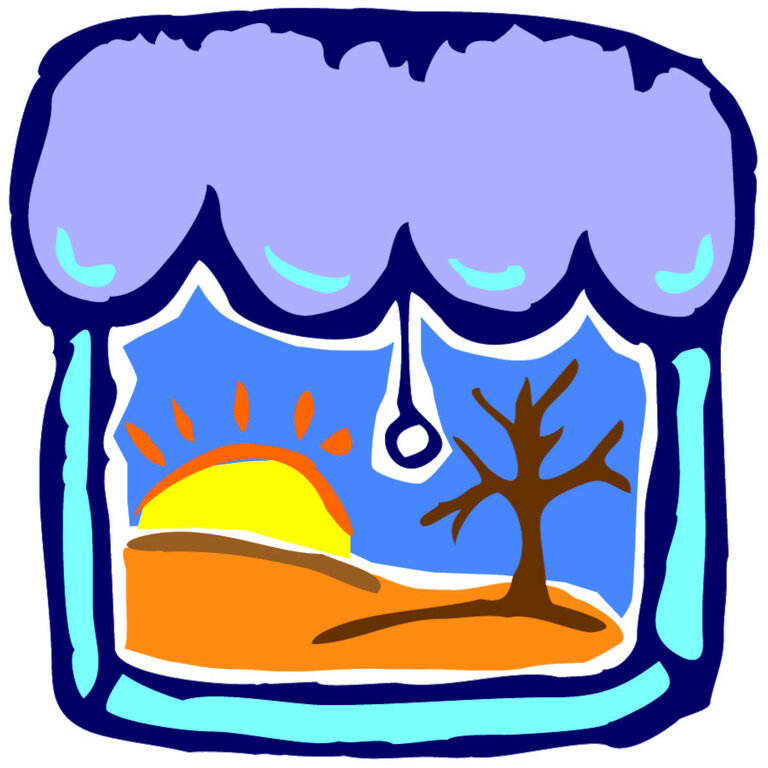 Stage 2: How do I vote for a pub?
Voting is as simple as nominations.
You can email your vote to ku.gro.armac.sdd@stop (please provide your name and membership number), vote at a branch meeting or submit your vote through an online form.
IMPORTANT: You can only vote for one pub in a competition.
---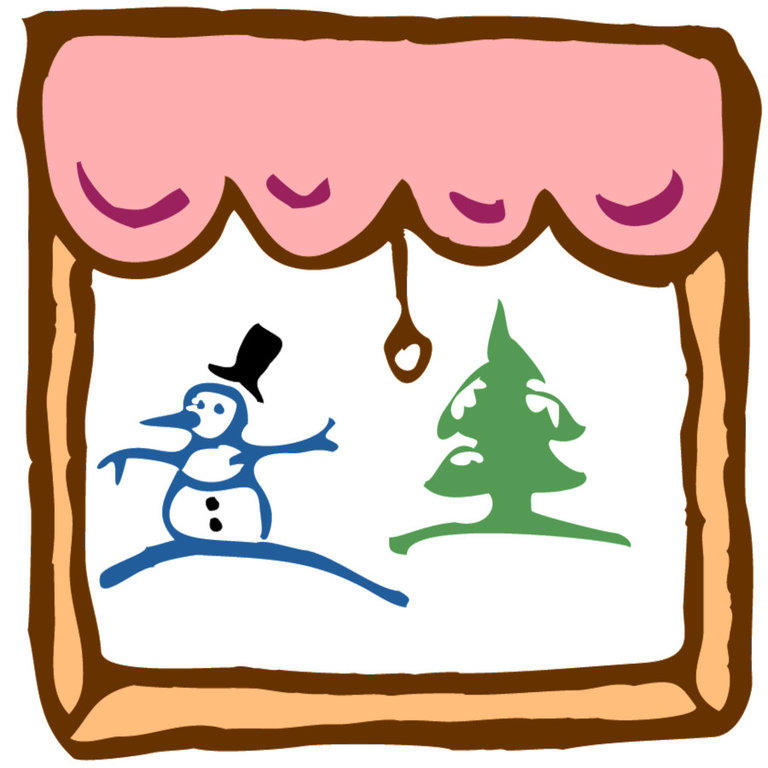 Stage 3: When are the results announced?
Final voltes are collected at the appropriate branch meeting, votes are tallied and the results are announced.
---
It couldn't be easier!
So, let's get nominating, and while you're at it why not submit a few beer scores for the pubs you visit and you think should be getting more recognition in our branch.
---
Previous Winners.
| | | |
| --- | --- | --- |
| 2015 | Spring Pub of the Season | The Lanes, Dover |
|   | Summer Pub of the Season | The Fox Inn, Temple Ewell |
|   | Autumn Pub of the Season | Wrong Turn, Barfrestone |
| 2016 | Summer Pub of the Season | Freed Man, Walmer |
|   | Autumn Pub of the Season | The Lanes, Dover |
|   | Winter Pub of the Season | Farrier, Deal |
| 2017 | Summer Pub of the Season | Five Bells, Eastry |
|   | Winter Pub of the Season | Breakwater Brewery Tap, Dover |
| 2018 | Summer Pub of the Season | Anchor Inn, Wingham |
|   | Winter Pub of the Season | Griffins Head, Chillenden |
| 2019 | Summer Pub of the Season | Tipsy Gardener, Shepherdswell |
|   | Winter Pub of the Season | Crown Inn, Finglesham |