2022 Winter Ales Celebration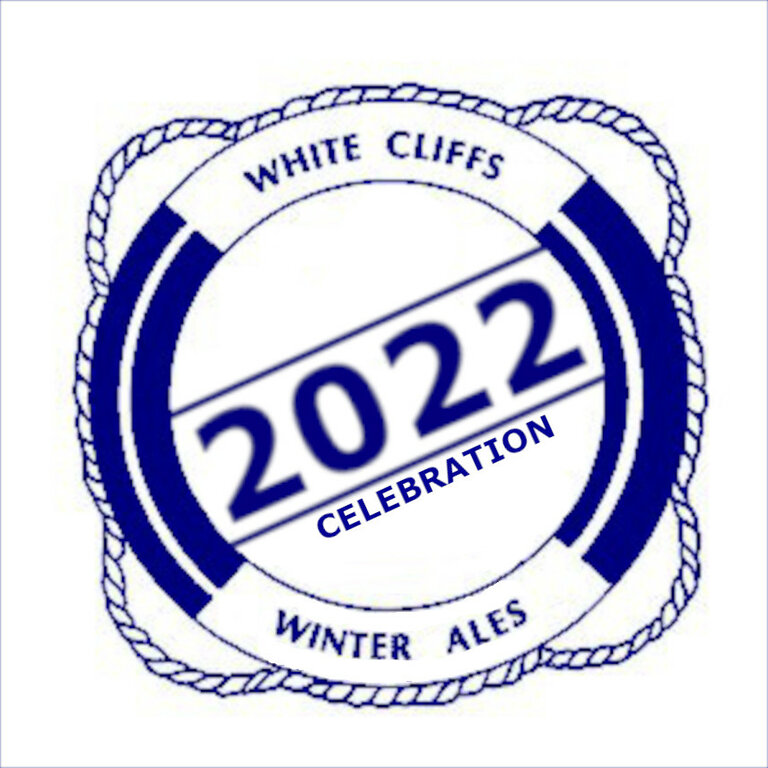 As you may be aware we are unable to hold our White Cliffs Festival of Winter Ales this year as the Maison Dieu (Town Hall) in Dover is now closed for major restoration works. We have looked at other possible venues but none have been found to be suitable.
As an alternative, and as a way of both highlighting winter ales and encouraging people to go out and support their pubs, we're running a programme of events during the first weekend in February 2022 - Friday, 4th to Sunday, 6th, including:
Winter Ales Promotion.
Winter Ales Trails.
Rural Bus Trip (Sat, 5th Feb)- Fully booked..
We'll be publishing more details of the programme as plans are finalised. So please pop back to see how things are progressing.
Winter Ales Promotion
We're encouraging local pubs to serve up a Winter Ale during the weekend and we'll advertise those pubs taking part on our website and Facebook page.
Our definition of Winter Ale is loosely 'a beer brewed in and for the winter months' so that leaves quite a lot of scope! They do tend to have names that indicate the season (e.g. Winter Warmer).
The pubs that are taking part, so far include (recent additions in Bold):
Calling all Landlords
We do appreciate that landlords know what will, may or won't sell in their pub and that this promotion may not be appropriate for every pub. However, if you are interested in taking part please register your interest with Helen Bell and she will contact you with details.
Winter Ales Trails
We will be putting together some pub trails for the weekend, featuring pubs across our branch:
Rural Minibus Trip
The bus tour is fully booked.
We're well aware that we don't visit our more 'far-flung' pubs as often as we'd like. So with this in mind we're organising a mini-bus trip round five country pubs on Saturday, February 5th.
Itinerary:
12.15pm: Depart Dover Priory.
12.35-1.20pm: Marquis, Alkham.
1.45-2.30pm: Jackdaw, Denton.
2.45-3.55pm: Two Sawyers, Woolage.
4.10-4.55: Wront Turn, Barfrestone.
5.10-5.50: Carpenters Arms, Coldred.
6.15pm: Arrive Dover Priory.
Lunch.
Lunch will be had at the Two Sawyers where there's pub grub at reasonable prices. Order and pay for food on the day.
The minibus cost will be approx £16 per person.
Please book now to ensure your place, as seats generally sell out quickly over the coming weeks. Email our Social Secretary, John Pitcher, at ku.gro.armac.sdd@yraterces.laicos or phone 01304 214153