Welcome to the Deal, Dover & Sandwich branch of the Campaign for Real Ale
Welcome to our new Branch website on which we'll be bringing you the latest news and information about what's going on in our area regarding beer, cider, pubs, clubs, breweries and events. The website is still under development so please come back on a regular basis as we structure the website and add new information. Feel free to pass back any feedback you might have as we want make our new branch website work for you.
Tony Wells, Webmaster
ku.gro.armac.sdd@reciffo.sbup
Diary
---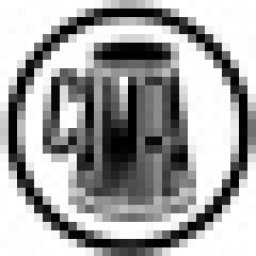 Country Walk from Barnsole to Wingham.
Black Pig, Staple
Tue, 24th May.

Bramling Beer Festival @ Haywain, Bramling
Haywain, Bramling
Thu, 26th - Sun, 29th, May.

Crabble Corn Mill Beer Festival 2022
Crabble Corn Mill, River
Fri, 27th - Sun, 29th, May.

Time & Tide Open Day
Time & Tide Brewery, Eastry
Sat, 28th May. 12.00pm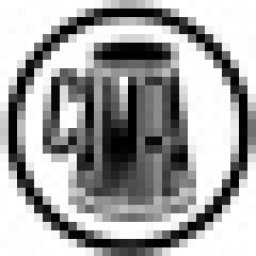 Branch Pub of the Year 2022 Winner
The Berry, Walmer
Sat, 28th May. 3.00pm

Queen's Jubilee Beer Festival @ Sportsman, Sholden
Sportsman, Shoden
Thu, 2nd - Sun, 5th, June.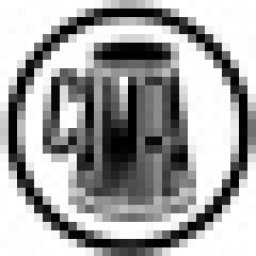 Thirst Thursday #6
The Berry, Canada Road, Walmer
Thu, 2nd June. 2.00pm

Best of Kent Food & Drink Festival (Organised by Walmer Town Council)
Walmer Green, Walmer
Sat, 4th June.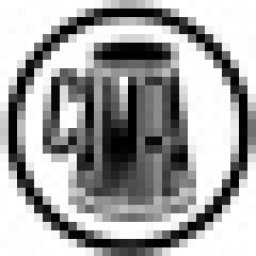 Country Walk from Wickhambreaux to Plucks Gutter.
Wickhambreaux
Thu, 16th June.
---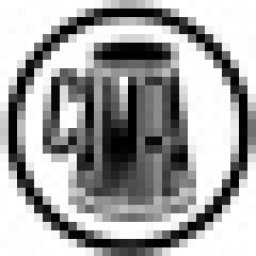 Indicates a CAMRA-organised event.
Brief Branch, Pub & Brewery News
About Us
The Deal, Dover, Sandwich and District branch of CAMRA has over 400 members and covers the Dover District Council area from Capel-le-Ferne through to Sandwich and inland as far as Stourmouth, Wingham, Denton and Alkam.
(click for more details)
---
Whilst every reasonable effort is made to ensure that the information on this site is accurate and up to date, we can accept no responsibility for errors and omissions. If you believe that any information on this site is incorrect, please contact the Webmaster, at ku.gro.armac.sdd@retsambew, explaining what is wrong. We will investigate and make any required corrections as soon as possible.