2022 Winter Ales Celebration
Friday 4 – Sunday 6 February 2022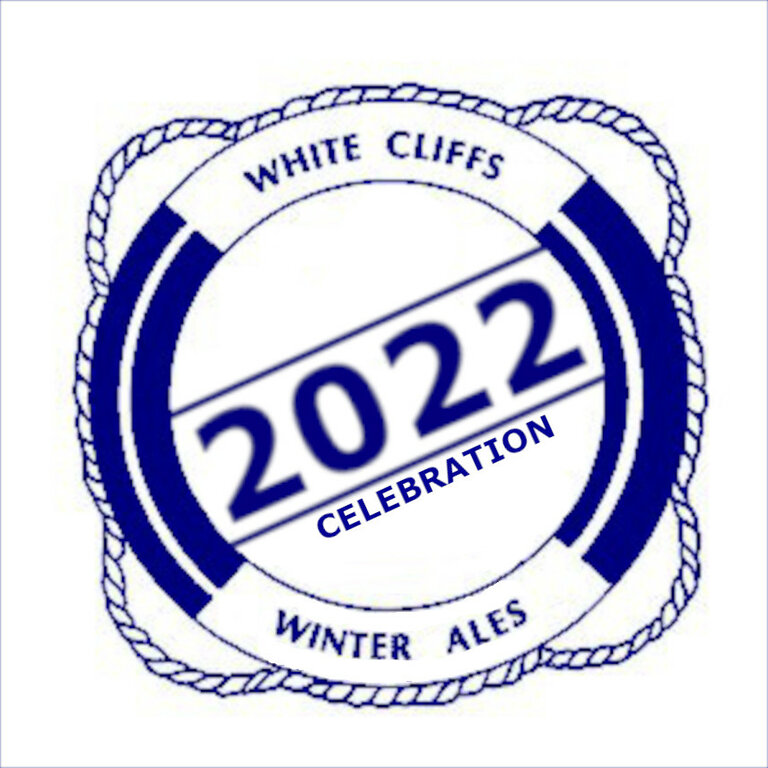 As you may be aware, we are unable to hold our CAMRA White Cliffs Festival of Winter Ales this year as the Maison Dieu (Town Hall) in Dover is now closed for major restoration works.
As an alternative, we're preparing a Winter Ales Celebration, featuring events across our branch,
Winter Ales Promotion.
Winter Ales Trails.
Rural Bus Trip (Sat, 5th Feb).
Click here to read full details of the programme.