Real Ale at Le Tabac
Sunday 8 May 2022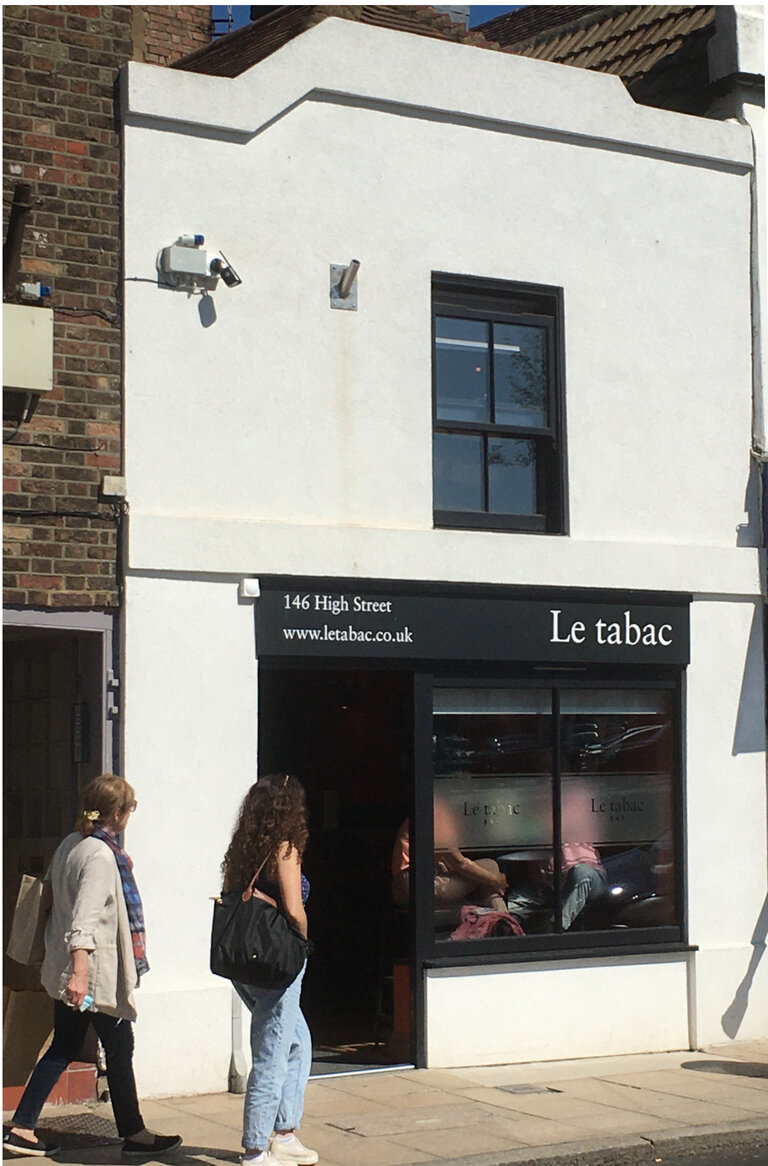 Yesterday, while I was in the Just Reproach, I heard rumours that Le Tabac, High Street, Deal, was serving real ale. So I just had to go along to find out.
Sure enough, two real ales are being served through Simcup beer engines.
Harvey's Sussex Best Bitter is their regular ale and there's also one guest - yesterday it was Oakham Citra.
Tony, Pubs Officer