Country Walk from Wickhambreaux to Plucks Gutter.
Thursday 16 June 2022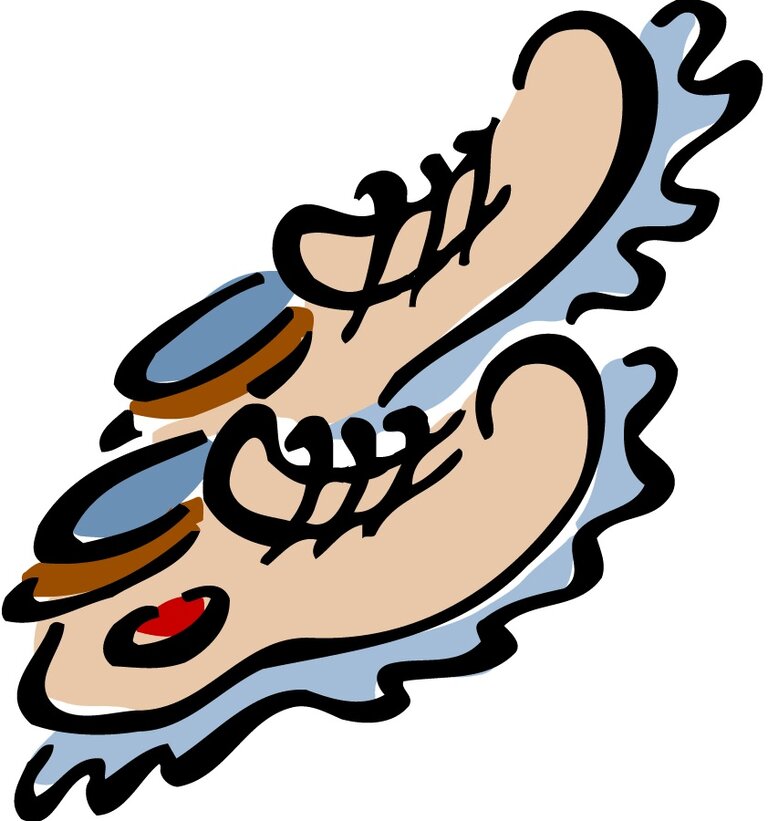 Starting from Wickhambreaux, we'll walk to the Half Moon & Seven Stars, Preston, where we'll have lunch. Then onto the Rising Sun, Stourmouth, and the Dog & Duck, Plucks Gutter.
Distance: About 7.5 miles.
Getting to Wickhambreaux: We'll be taking Service 11 to Wickhambreaux, which leaves Canterbury Bus Station at 10.33 and Littlebourne (The Maltings) at 10.44.
Returning from Plucks Gutter: We be catching Service 11 at 16.53 which gets to Wingham at 17.09 and Canterbury Bus Station at 17.34.