Thirst Thursday Trail #2
Thursday 3 February 2022 13:45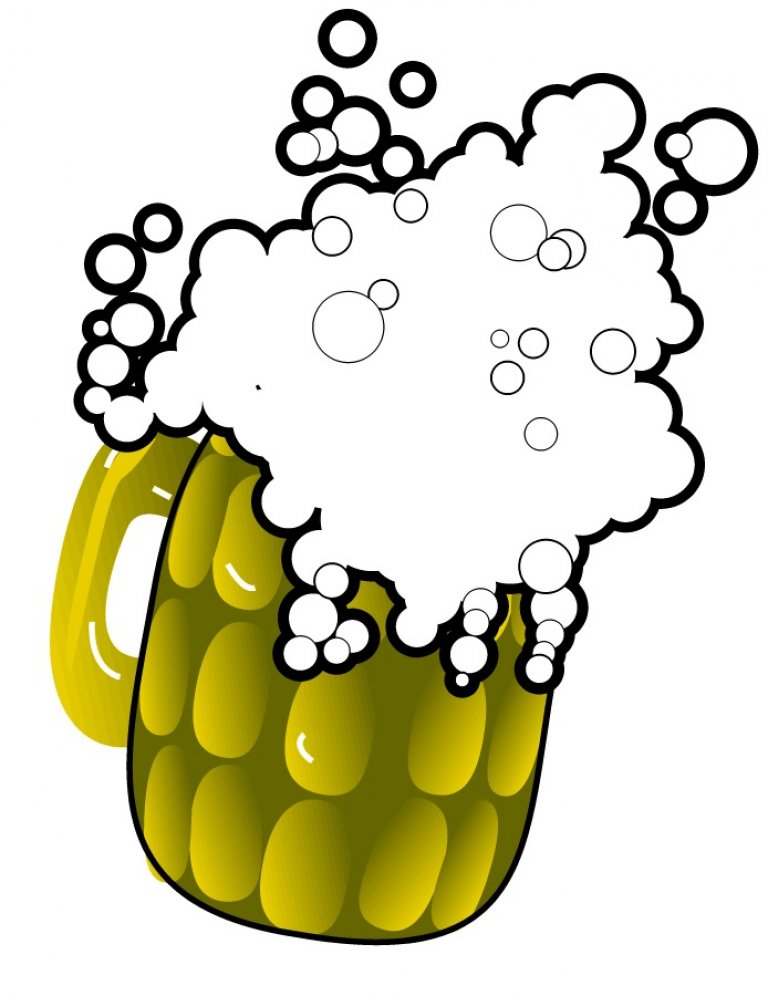 In the second session of the 2022 Thirst Thursday Trail, we'll be visiting the Elephant & Hind, Louis Armstrong & White Horse.
Meet at 1.45pm at the Elephant & Hind. The other pubs are in walking distance. Louis Armstrong ETA: 3.00pm. White Horse ETA 4.30pm.
Click here if you want to know more about the Thirst Thursday Trail 2022.