Future of White Cliffs Festival of Winter Ales
Tuesday 23 November 2021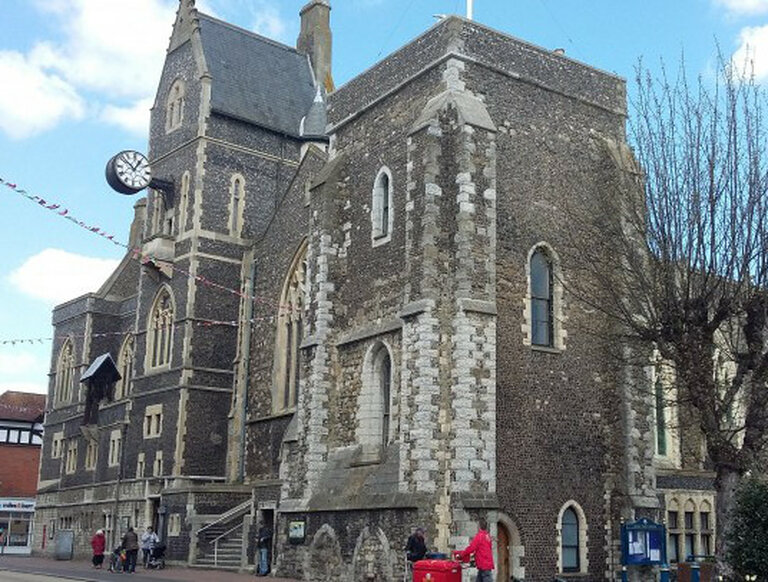 We've received some fantastic news about the White Cliffs Festival of Winter Ales.
Our Branch Secretary, Jim Green, had a meeting with people involved in the town hall's restoration, along with representatives from Time & Tide and Angel & Demon breweries.
They are enthusiastic about the return of our beer festival. However it's likely the first festival won't be until 2025 - due to the extensive nature of the restoration works.
We appreciate that this is a long time to wait for the next White Cliffs Festival of Winter Ales. So, at our branch meetings we are discussing possible alternatives - however the town hall is ideal in terms of its location, size and how much we were being charged to hire it.
If you are a CAMRA member, come along to our branch meetings and get involved in organising our next festival.
For more information about the restoration project, see: