Winter Pub of the Season - Voting
Saturday 11 December 2021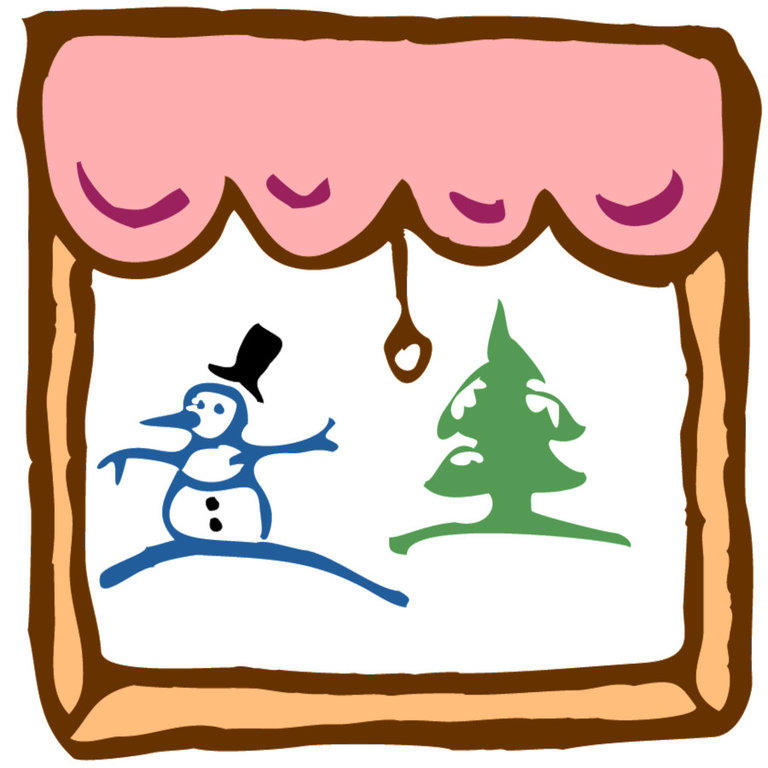 Five pubs have been nominated for 2021 Winter Pub of the Season:
Smuggler's Beer & Music Cafe, Sandwich
Crown Inn, Finglesham
The Farrier, Deal
Hoptimist, Dover
White Horse, Dover
---
There are three ways to vote for the 2021 Winter Pub of the Season:
Method 1:
Vote in person at the 2021 Branch Meeting & Christmas Social.
Method 2:
Email your nomination to ku.gro.armac.sdd@stop, providing:
The pub's name
Your name
Your membership number
Your branch
Or click here.
Method 3:
Submit your vote at https://www.surveymonkey.co.uk/r/6LN6CQH
Important:
- You can only vote for one pub.
- Your vote must have been received by the Branch Christmas Social on Saturday, 11th December.