Kent Green Hop Beer Fortnight
Friday 24 September – Sunday 10 October 2021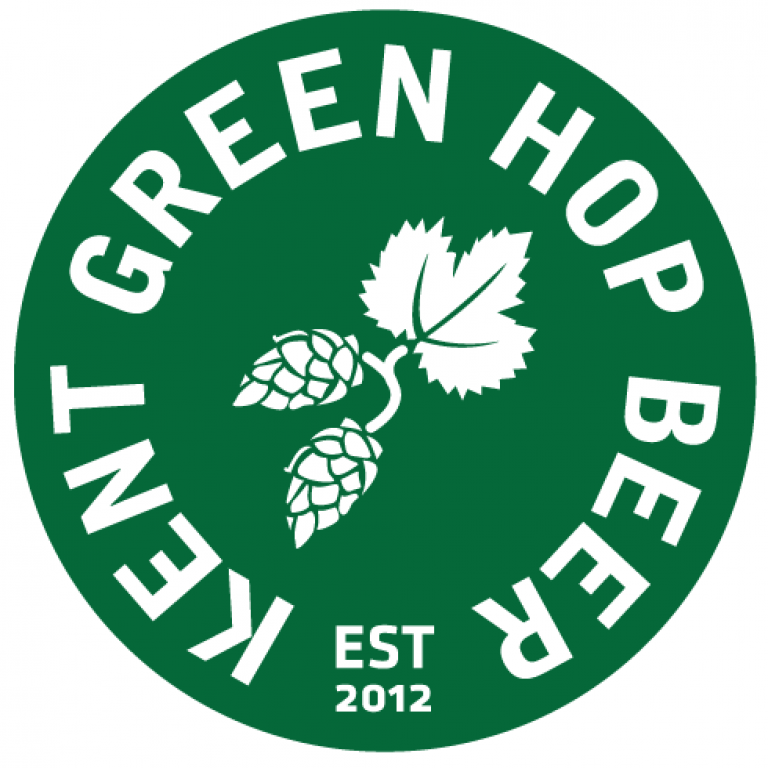 Kent Green Hop Beer Fortnight is your chance to taste newly released beers made from just-harvested hops produced by over 30 of Kent's finest brewers.
Traditionally, the fortnight is launched at the annual Canterbury Food & Drinks Festival (24th-25th September).
You can find more information and keep up-to-date on their website: https://kentgreenhopbeer.com and their Facebook page: https://www.facebook.com/KentGreenHop.