"Back to the Pub" Pub Crawl
Saturday 18 September 2021 13:00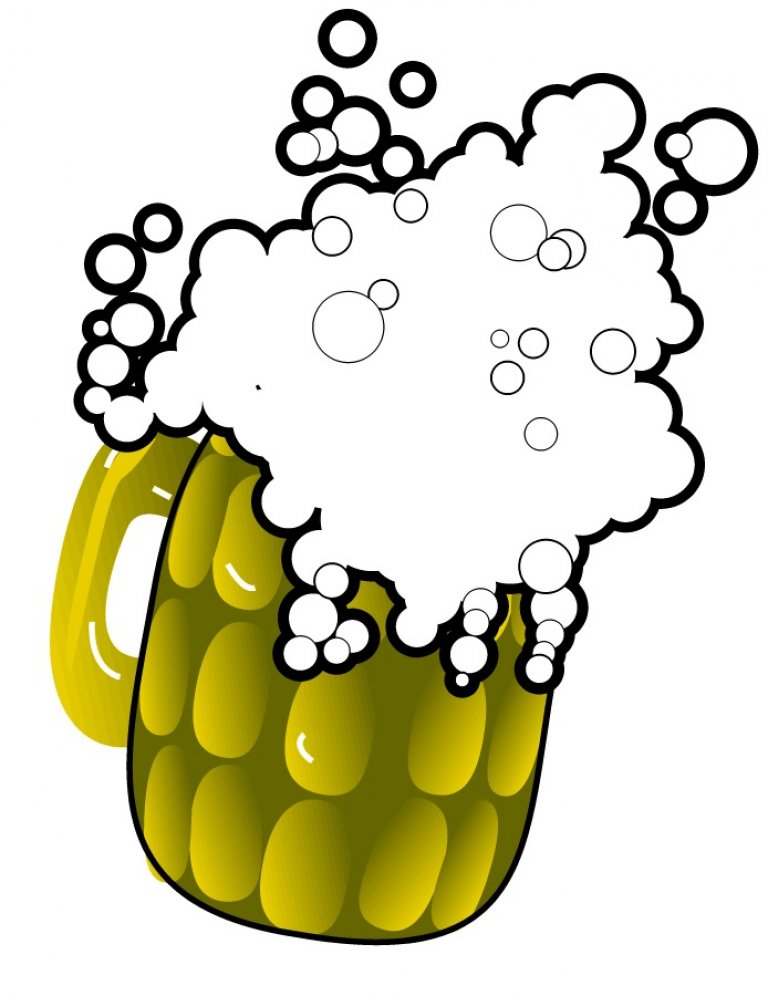 We'll meet up at the Thompson's Bell then enjoy a leisurely trip down Dover Road and along Walmer seafront:
Itinerary:
We'll start at the Thompson's Bell.
A very short walk to the Freed Man, Walmer.
Bus from the Freed Man to Canada Road and The Berry.
A short walk to The Stag on Walmer seafront.
Another short walk to The Lighthouse on Walmer seafront.
Ending with a walk into Deal town centre.
Notes
If you'd like to eat first, the Thompson's Bell serves lunch.
We'll ask if the Thompson's Bell can have a real ale on, if there is none when we arrive we'll move straight onto the Freed Man.