Fat Cat Beers come to Kent
Saturday 12 June 2021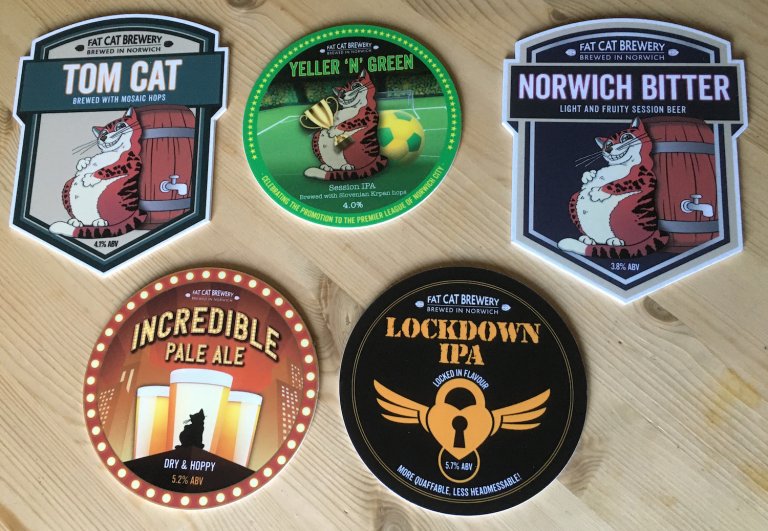 Opened in 2005, the award-winning Fat Cat brewery, Norwich, very rarely allows its beers out of the area.
The Crown Inn, Finglesham has managed to get hold of five of their ales and will be featuring them over the next five weekends, starting this weekend with Tom Cat, 4.1%.
As far as we are aware this is the first time their ales have been available in the Dover Area.
Don't forget, if your local is serving up an unusual brew or two then let us know and we'll be happy to spread the word.